Vintage KABAR Knife With Original Sheath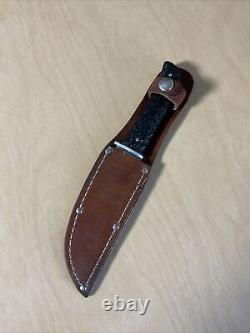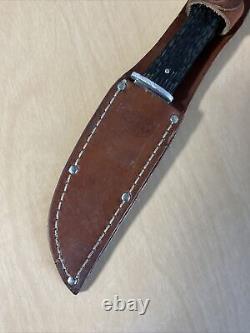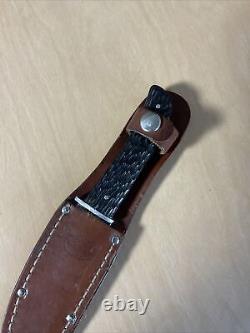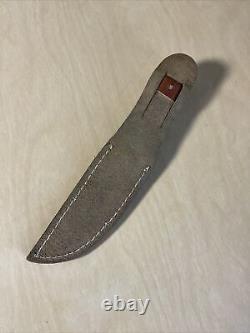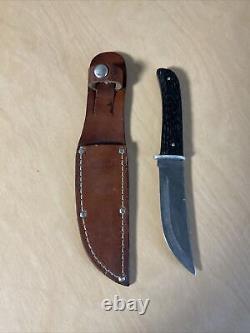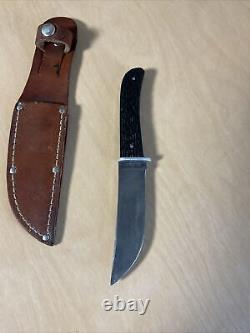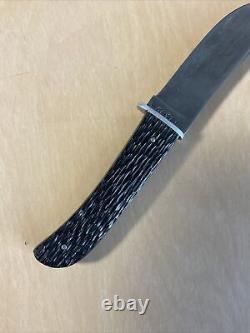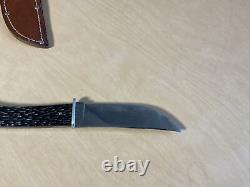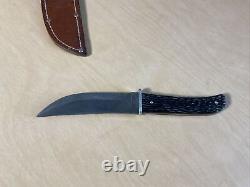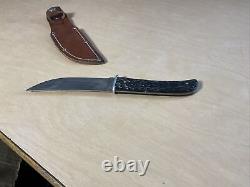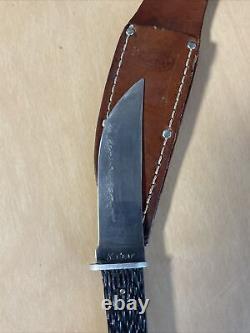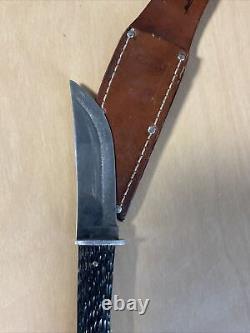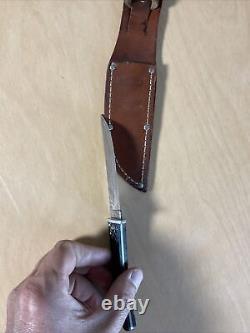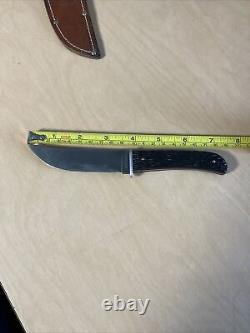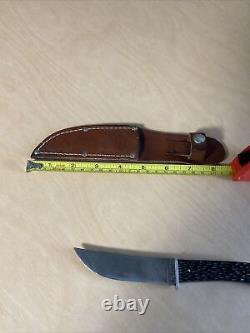 This vintage KA-BAR knife is a rare find for collectors and enthusiasts alike. Crafted with high-quality carbon steel and a full tang, this knife boasts a 6 inch clip point blade with a plain edge.
The bone handle adds an authentic touch to its vintage look. Perfect for everyday carry, hunting, combat, and survival, this original piece was made in the United States between 1923 and 1937. It comes with its original sheath to protect the knife during transport.
Don't miss out on the opportunity to own a piece of history.

---