Smith&Wesson 6020 Rare Vintage Knife 1976 Manufactured Outdoorsman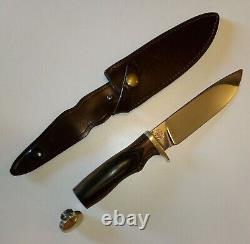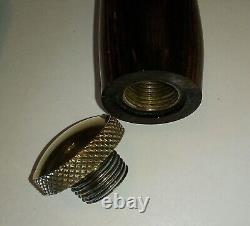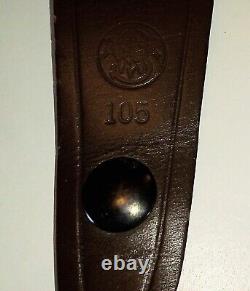 This rare vintage Smith & Wesson knife was manufactured in 1976 and is a must-have for any collector of outdoor knives. The craftsmanship is exceptional, and the blade is sharp and durable, making it perfect for any outdoor adventure. The knife bears the Smith & Wesson brand, and its design is both unique and aesthetically pleasing. It is a solidly built knife that will last for generations to come and is a testament to the quality and durability of Smith & Wesson products.
Add this rare vintage knife to your collection today! Country of Manufacture United States.

---